Home Page > Picture Archives > Flora of Qatar > Acanthaceae > Ruellia prostrata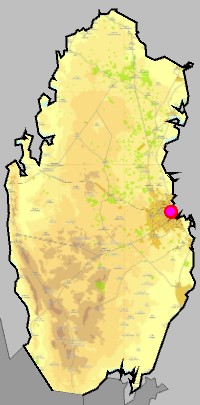 Ruellia prostrata Poir.
Synonyms
Barleria sudanica, Dipteracanthus dejecta, Dipteracanthus flaviflorus, Dipteracanthus genduanus, Dipteracanthus prostratus, Dipteracanthus richardianus, Ruellia deccanensis, Ruellia genduana, Ruellia methia, Ruellia nubica, Ruellia otaviensis, Ruellia pallida, Ruellia patula, Ruellia ringens, Ruellia wightiana
Common names
Bell weed
My notes
Grows on lawns as a weed.
Links
Outside links
How the web page was created
Acknowledgements
QNHG (Qatar Natural History Group) and associated people, for a possibility to participate in their field excursions and to learn about local nature.