Home Page > Picture Archives > Flora of Qatar > Convolvulaceae > Ipomoea pandurata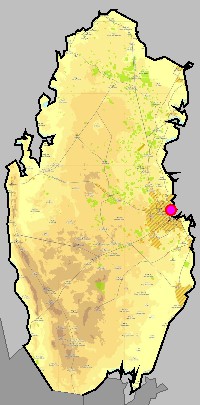 Ipomoea pandurata (L.) G.F.W. Mey.
Common names
Man of the earth
Ipomoea pandurata the Wild Potato Vine, Big-rooted Morning Glory, Man-of-the-Earth or Manroot is a species of herbaceous perennial vine.[+]
Links
Outside links
How the web page was created
Acknowledgements
QNHG (Qatar Natural History Group) and associated people, for a possibility to participate in their field excursions and to learn about local nature.