Home Page > Picture Archives > Flora of Qatar > Moraceae > Ficus altissima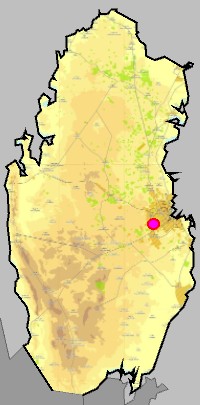 Ficus altissima Bl.
Synonyms
Ficus laccifera, Ficus latifolia, Urostigma altissimum, Urostigma lacciferum
Ficus altissima, commonly known as the council tree, is a species of flowering plant, a fig tree in the family Moraceae. It is a large, stately evergreen tree and is native to southeastern Asia.
Links
Outside links
How the web page was created
Acknowledgements
QNHG (Qatar Natural History Group) and associated people, for a possibility to participate in their field excursions and to learn about local nature.