Home Page > Picture Archives > Flora of Qatar > Solanaceae > Withania somnifera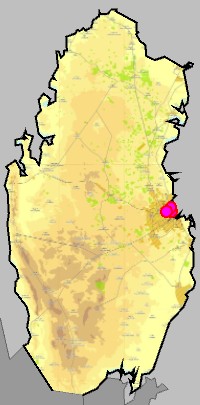 Withania somnifera
Common names
Ashwagandha, Indian ginseng, poison gooseberry, sakaran, sim al ferakh, winter cherry
Withania somnifera, known commonly as ashwagandha, Indian ginseng, poison gooseberry, or winter cherry, is a plant in the Solanaceae or nightshade family. Several other species in the genus Withania are morphologically similar. It is used as an herb in Ayurvedic medicine.
Links
Outside links
How the web page was created
Acknowledgements
QNHG (Qatar Natural History Group) and associated people, for a possibility to participate in their field excursions and to learn about local nature.