Home Page > Picture Archives > Flora of Qatar > Fabaceae > Vigna unguiculata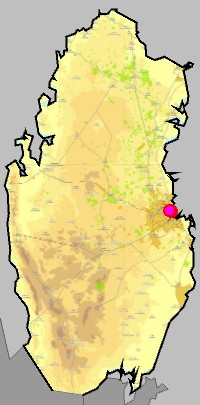 Vigna unguiculata (L.)Walp.
Synonyms
Dolichos unguiculata, Dolichos unguiculatus, Vigna catjang
Common names
Black eye pea, cowpea, wild cow pea
The cowpea (Vigna unguiculata) is one of several species of the widely cultivated genus Vigna. Four subspecies are recognised, of which three are cultivated (more exist, including V. textilis, V. pubescens, and V. sinensis):[+]
Links
Outside links
How the web page was created
Acknowledgements
QNHG (Qatar Natural History Group) and associated people, for a possibility to participate in their field excursions and to learn about local nature.