Home Page > Picture Archives > Flora of Qatar > Commelinaceae > Tradescantia spathacea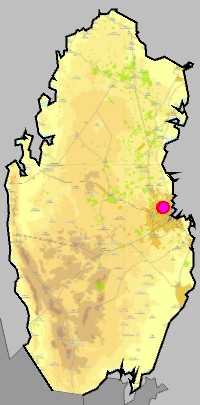 Tradescantia spathacea Sw.
Synonyms
Ephemerum bicolor, Ephemerum discolor, Rhoeo discolor, Rhoeo spathacea, Tradescantia discolor, Tradescantia versicolor
Common names
Boatlily, Moses-in-the-Cradle
Tradescantia spathacea, the boatlily or Moses-in-the-Cradle, is a herb in the Commelinaceae first described in 1788. It is native to Belize, Guatemala, and southern Mexico (Chiapas, Tabasco, and the Yucatán Peninsula) but widely cultivated as an ornamental and naturalized in parts of Florida, Texas, Hawaii, and various oceanic islands.[+]
Links
Outside links
How the web page was created
Acknowledgements
QNHG (Qatar Natural History Group) and associated people, for a possibility to participate in their field excursions and to learn about local nature.