Home Page > Picture Archives > Flora of Qatar > Lamiaceae > Stachys arvensis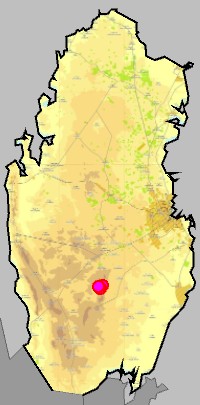 Stachys arvensis (L.) L.
Synonyms
Cardiaca arvensis, Glechoma arvensis, Glechoma belgica, Glechoma marrubiastrum, Stachys brasiliensis, Trixago arvensis, Trixago colorata, Trixago cordifolia, Trixago punctata, Trixella arvensis
Common names
Annual hedgenettle, fieldnettle betony, field woundwort, hedge-nettle, stagger weed, staggerweed
Stachys arvensis is a species of flowering plant in the mint family known by the common names field woundwort and staggerweed. It is native to Europe, Western Asia, and North Africa. It is known on other continents as an introduced species and widespread weed.[+]
Links
Outside links
How the web page was created
Acknowledgements
QNHG (Qatar Natural History Group) and associated people, for a possibility to participate in their field excursions and to learn about local nature.