Home Page > Picture Archives > Flora of Qatar > Fabaceae > Senna artemisioides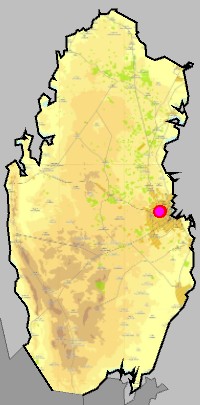 Senna artemisioides Isely
Synonyms
Cassia artemisioides
Common names
Cassia nemophila, Fine-leaf Desert Cassia, Punty Bush
Senna artemisioides is a flowering plant in the family Fabaceae. It is commonly known as Silver Cassia or Feathery Cassia - although "cassia" generally refers to the largest-growing Cassiinae. Some of its distinct subspecies also have common names of their own. This plant is endemic to Australia, where it is found in all mainland states and territories, except for Victoria.
Links
Outside links
How the web page was created
Acknowledgements
QNHG (Qatar Natural History Group) and associated people, for a possibility to participate in their field excursions and to learn about local nature.