Home Page > Picture Archives > Flora of Qatar > Goodeniaceae > Scaevola sericea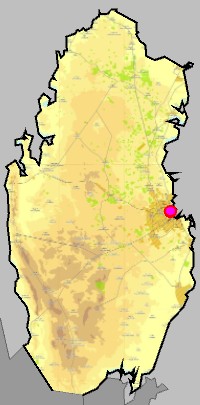 Scaevola sericea Forst. fil.
Synonyms
Lobelia frutescens, Lobelia koenigii, Lobelia piliplena, Lobelia sericea, Lobelia taccada, Lobelia velutina, Roemeria lobelia, Scaevola bela-modagam, Scaevola billardieri, Scaevola chlorantha, Scaevola collina, Scaevola fauriei, Scaevola frutescens, Scaevola koenigii, Scaevola lambertiana, Scaevola lativaga, Scaevola leschenaultii, Scaevola lobelia, Scaevola macrocalyx, Scaevola piliplena, Scaevola plumerioides, Scaevola plumieri, Scaevola salutaris, Scaevola taccada, Scaevola velutina
Common names
Beach Cabbage, Beach Naupaka, fanflower, Half flower, Magoo, Merambong, Naupaka kahakai, Ngahu, Sea Lettuce
Scaevola taccada, also known as Beach Cabbage, Sea Lettuce, Beach Naupaka, Naupaka kahakai (Hawaiian), Magoo (Divehi), Merambong (Malay) and Ngahu (Tongan) is a flowering plant in the family Goodeniaceae found in coastal locations in the tropical areas of the Indo-Pacific. It is a common beach shrub throughout the Arabian Sea, the tropical Indian Ocean and the tropical Islands of the Pacific.
Links
Outside links
How the web page was created
Acknowledgements
QNHG (Qatar Natural History Group) and associated people, for a possibility to participate in their field excursions and to learn about local nature.