Home Page > Picture Archives > Flora of Qatar > Caryophyllaceae > Polycarpon tetraphyllum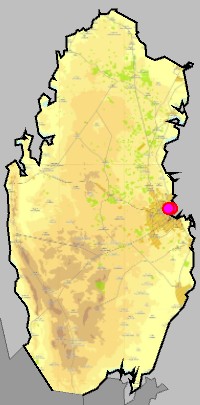 Polycarpon tetraphyllum (L.) L.
Synonyms
Alsine polycarpa, Holosteum tetraphyllum, Mollugo tetraphylla, Polycarpaea tetraphylla, Polycarpon floribundum
Polycarpon tetraphyllum, commonly known as four-leaved allseed (also fourleaf allseed or fourleaf manyseed), is a plant of the family Caryophyllaceae (pinks). An annual herb growing to 15 cm in height, it is found on sandy soils, in coastal areas and on wasteland. Native to Europe, it is also naturalised in parts of North America, Australia and elsewhere. It is rare in Britain, except in the Scilly Isles.
Links
Outside links
How the web page was created
Acknowledgements
QNHG (Qatar Natural History Group) and associated people, for a possibility to participate in their field excursions and to learn about local nature.