Home Page > Picture Archives > Flora of Qatar > Phyllanthaceae > Phyllanthus niruri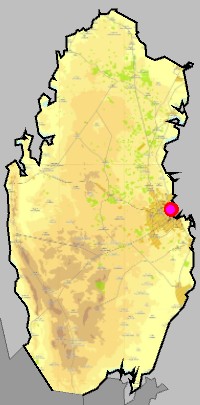 Phyllanthus niruri L.
Synonyms
Diasperus niruri, Niruris annua, Nymphanthus niruri
Common names
Chamberbitter, gripeweed, Iraq al nada, leafflower, shatterstone, stonebreaker
Phyllanthus niruri is a widespread tropical plant commonly found in coastal areas, best known by the common names stonebreaker or seed-under-leaf. It is a relative of the spurges, belonging to the Phyllanthus genus of Family Phyllanthaceae.
Links
Outside links
How the web page was created
Acknowledgements
QNHG (Qatar Natural History Group) and associated people, for a possibility to participate in their field excursions and to learn about local nature.