Home Page > Picture Archives > Flora of Qatar > Rubiaceae > Oldenlandia corymbosa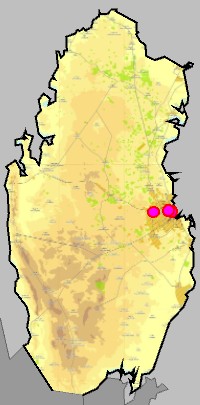 Oldenlandia corymbosa L.
Synonyms
Gerontogea biflora, Gerontogea corymbosa, Gerontogea herbacea, Hedyotis biflora, Hedyotis corymbosa
Common names
Corymbose Hedyotis, Flat-Top Mille Graines, rumput mutiara, snake tongue grass
Oldenlandia is a genus of flowering plants in the family Rubiaceae. It is pantropical in distribution and has about 240 species. The type species for the genus is Oldenlandia corymbosa.[+]
Links
Outside links
How the web page was created
Acknowledgements
QNHG (Qatar Natural History Group) and associated people, for a possibility to participate in their field excursions and to learn about local nature.