Home Page > Picture Archives > Flora of Qatar > Lamiaceae > Mentha piperita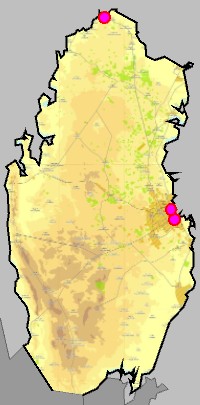 Mentha piperita L. (pro. sp.)
Synonyms
Mentha aquatica, Mentha crispa, Mentha dumetorum
Common names
Peppermint
Peppermint (Mentha × piperita, also known as M. balsamea Willd.) is a hybrid mint, a cross between watermint and spearmint. The plant, indigenous to Europe, is now widespread in cultivation throughout all regions of the world. It is found wild occasionally with its parent species.
Links
Outside links
How the web page was created
Acknowledgements
QNHG (Qatar Natural History Group) and associated people, for a possibility to participate in their field excursions and to learn about local nature.