Home Page > Picture Archives > Flora of Qatar > Fabaceae > Medicago lupulina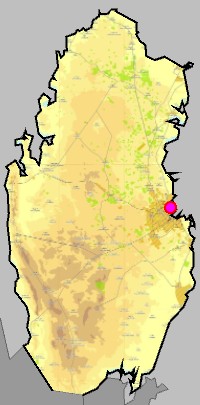 Medicago lupulina L.
Synonyms
Medicago appenina, Medicago cupaniana, Medicago wildenowii, Medica lupulina
Common names
Black medick, hop clover, nonesuch
Medicago lupulina, commonly known as black medick, nonesuch, or hop clover, is a familiar lawn plant belonging to the legume or clover family. Plants of the genus Medicago, or bur clovers, are closely related to the true clovers (Trifolium) and sweet clover (Melilotus). Like the true clovers, black medick has three leaflets and a small, yellow flower closely resembling those of the lesser trefoil. Black medick belongs to the same genus as alfalfa.
Links
Outside links
How the web page was created
Acknowledgements
QNHG (Qatar Natural History Group) and associated people, for a possibility to participate in their field excursions and to learn about local nature.