Home Page > Picture Archives > Flora of Qatar > Euphorbiaceae > Jatropha integerrima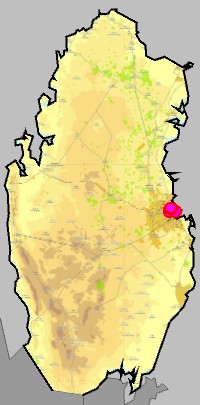 Jatropha integerrima Jacq.
Synonyms
Adenoropium hastatum, Adenoropium integerrimum, Adenoropium pandurifolium, Jatropha acuminata, Jatropha coccinea, Jatropha diversifolia, Jatropha hastata, Jatropha moluensis, Jatropha pandurifolia
Jatropha integerrima, commonly known as Peregrina or Spicy Jatropha, is a species of flowering plant in the spurge family, Euphorbiaceae, that is native to Cuba and Hispaniola.
Links
Outside links
How the web page was created
Acknowledgements
QNHG (Qatar Natural History Group) and associated people, for a possibility to participate in their field excursions and to learn about local nature.