Home Page > Picture Archives > Flora of Qatar > Papaveraceae > Fumaria parviflora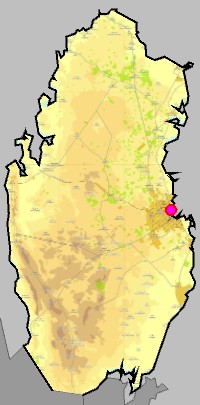 Fumaria parviflora Lam.
Synonyms
Fumaria affinis, Fumaria caespitosa, Fumaria diffusa, Fumaria glauca, Fumaria leucantha, Fumaria minima, Fumaria officinalis, Fumaria sicula, Fumaria spicata, Fumaria tenuifolia, Fumaria tenuisecta
Common names
Fineleaf fumitory
My notes
Probably was introduced by seeds in garden soil.
Fumaria parviflora is a species of flowering plant known by the common names fineleaf fumitory, fine-leaved fumitory and Indian fumitory. It is native to Europe, Asia, and Africa, but it is common and widely distributed in many other parts of the world. It is sometimes weedy. The small flowers are dull white with purple tips. The fruit is a rounded nutlet with a central crest.
Links
Outside links
How the web page was created
Acknowledgements
QNHG (Qatar Natural History Group) and associated people, for a possibility to participate in their field excursions and to learn about local nature.