Home Page > Picture Archives > Flora of Qatar > Poaceae > Cutandia memphitica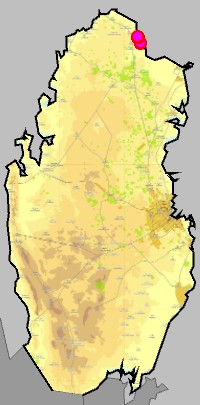 Cutandia memphitica (Spreng.) Benth.
Synonyms
Cutandia dichotoma, Cutandia scleropoides, Dactylis memphitica, Festuca caspica, Festuca divaricata, Festuca memphitica, Sclerochloa memphitica, Scleropoa caspica, Scleropoa memphitica
Common names
Memphis grass
Cutandia is a genus of Asian and Mediterranean plants in the grass family. It is native to lands extending from Portugal and Cape Verde to Pakistan and Kazakhstan.[+]
Links
Outside links
How the web page was created
Acknowledgements
QNHG (Qatar Natural History Group) and associated people, for a possibility to participate in their field excursions and to learn about local nature.