Home Page > Picture Archives > Flora of Qatar > Cleomaceae > Cleome amblyocarpa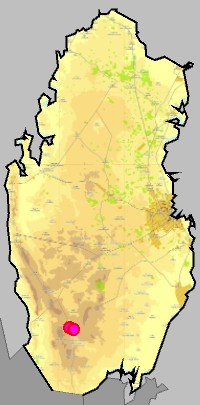 Cleome amblyocarpa Barr. & Murb.
Synonyms
Cleome africana, Cleome arabica, Cleome daryoushiana
Common names
Spider Flower
Links
Outside links
How the web page was created
Acknowledgements
QNHG (Qatar Natural History Group) and associated people, for a possibility to participate in their field excursions and to learn about local nature.