Home Page > Picture Archives > Flora of Qatar > Asteraceae > Cichorium pumilum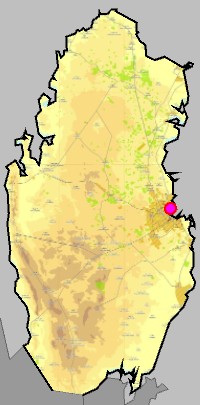 Cichorium pumilum Jacq.
Synonyms
Cichorium ambiguum, Cichorium dichotomum, Cichorium divaricatum, Cichorium endivia, Cichorium glandulosum, Cichorium intybus, Cichorium minimum, Cichorium nanum, Cichorium noeanum, Cichorium polystachyum
Common names
Chicory, wild endive
Cichorium pumilum (Wild Endive) is a Mediterranean species of plant in the dandelion tribe within the sunflower family . Like the two other species of Cichorium, its leaves are edible by humans. The plant produces bluish-violet flower heads and fleshy taproots.
Links
Outside links
How the web page was created
Acknowledgements
QNHG (Qatar Natural History Group) and associated people, for a possibility to participate in their field excursions and to learn about local nature.