Home Page > Picture Archives > Flora of Qatar > Poaceae > Chloris virgata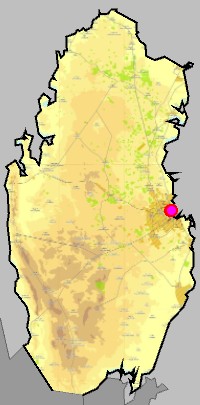 Chloris virgata Sw.
Synonyms
Agrostomia barbata, Chloris alba, Chloris albertii, Chloris barbata, Chloris brachystachys, Chloris caudata, Chloris compressa, Chloris decora, Chloris gabrielae, Chloris madagascariensis, Chloris multiradiata, Chloris notocoma, Chloris penicillata, Chloris polydactyla, Chloris pubescens, Chloris rogeonii, Chloris tetrastachys, Chloris tibestica, Heterolepis elegans, Rabdochloa virgata
Common names
Feather windmillgrass, finger grass, khazamzam, sineim
Chloris virgata is a species of grass known by the common names feather fingergrass and feather windmillgrass. It is native to many of the warmer temperate, subtropical, and tropical regions of the world, including parts of Eurasia, Africa, and the Americas, and it is present in many other areas as a naturalized species, including Hawaii, Australia, and the Canary Islands.[+]
Links
Outside links
How the web page was created
Acknowledgements
QNHG (Qatar Natural History Group) and associated people, for a possibility to participate in their field excursions and to learn about local nature.