Home Page > Picture Archives > Flora of Qatar > Poaceae > Cenchrus echinatus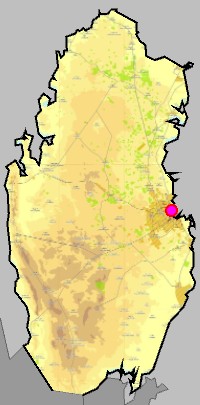 Cenchrus echinatus L.
Synonyms
Cenchrus brevisetus, Cenchrus cavanillesii, Cenchrus crinitus, Cenchrus hillebrandianus, Cenchrus insularis, Cenchrus lechleri, Cenchrus macrocarpus, Cenchrus pungens, Panicastrella muricata
Common names
Mossman River grass, Southern sandbur grass, Spiny sandbur
Cenchrus echinatus is a species of grass known by the common names southern sandbur, spiny sandbur, southern sandspur, and in Australia, Mossman River grass. It is native to North and South America.[+]
Links
Outside links
How the web page was created
Acknowledgements
QNHG (Qatar Natural History Group) and associated people, for a possibility to participate in their field excursions and to learn about local nature.