Home Page > Picture Archives > Flora of Qatar > Brassicaceae > Cardamine hirsuta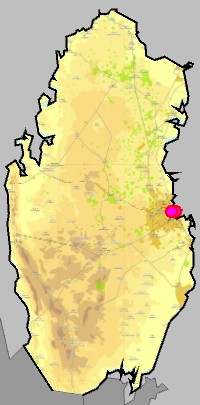 Cardamine hirsuta L.
Synonyms
Arabis heterophylla, Cardamine africana, Cardamine angulata, Cardamine borbonica, Cardamine fagetina, Cardamine humilis, Cardamine micrantha, Cardamine multicaulis, Cardamine parviflora, Cardamine praecox, Cardamine scutata, Cardamine simensis, Cardamine tenella, Cardamine tetrandra, Cardamine umbrosa, Cardamine virginica, Crucifera cardamine, Ghinia hirsuta, Ghinia sylvatica
Common names
Hairy bittercress
Hairy bittercress, Cardamine hirsuta, is an annual or biennial plant native to Europe and Asia, but also present in North America. The plant is a member of the mustard family (Brassicaceae), and is edible as a bitter herb. It flowers from quite early in the Spring until the Autumn.[+]
Links
Outside links
How the web page was created
Acknowledgements
QNHG (Qatar Natural History Group) and associated people, for a possibility to participate in their field excursions and to learn about local nature.