Home Page > Picture Archives > Flora of Qatar > Asteraceae > Brachyglottis greyi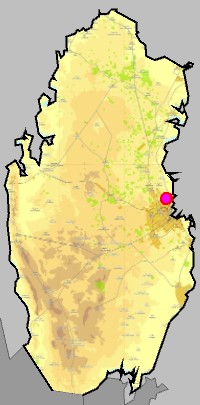 Brachyglottis greyi (Hook.f.) B.Nord.
Synonyms
Senecio greyi
Common names
Daisy bush
My notes
Self-sown plants occur in gardens of Qatar University.
Brachyglottis greyi, also called Senecio greyi, with the common name daisy bush is a member of the large Asteraceae family and belongs to the genus Brachyglottis or the genus Senecio depending on which authority is being followed, an endemic native of New Zealand and lately getting positive attention from gardeners.
Links
Outside links
How the web page was created
Acknowledgements
QNHG (Qatar Natural History Group) and associated people, for a possibility to participate in their field excursions and to learn about local nature.