Home Page > Picture Archives > Flora of Qatar > Fabaceae > Bauhinia variegata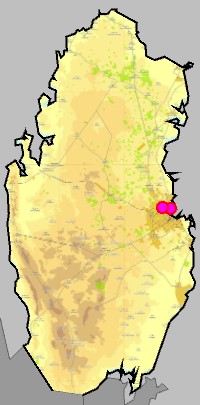 Bauhinia variegata L.
Synonyms
Bauhinia chinensis, Bauhinia decora, Phanera variegata
Common names
Kachnar, orchid tree
Phanera variegata is a species of flowering plant in the family Fabaceae, native to South Asia and Southeast Asia, from southern China, Burma, India, Nepal, Pakistan, and Sri Lanka. Common names include orchid tree, camel's foot tree, kachnar and mountain-ebony.
Links
Outside links
How the web page was created
Acknowledgements
QNHG (Qatar Natural History Group) and associated people, for a possibility to participate in their field excursions and to learn about local nature.